Empowering Women & Families in Chicagoland
Donate
Southside Pregnancy Center is a non-profit, non-denominational 501 (c)(3) organization that exists solely through the contributions and in-kind gifts of individuals, families, churches, and businesses who believe in our mission of saving lives and strengthening families.
Donate
Events
There are so many ways to make an impact in the lives of young people and families served at Southside Pregnancy Center. Please consider partnering with the ministry at Southside and be part of strengthening families.
Learn More
Get Involved
If you are interest­ed in serving to meet the needs of women facing an unplanned pregnancy, please contact us today! Southside Pregnancy Center is committed to fighting for the pre-born by offering HOPE and HELP to the abortion vulnerable women in our community.
Learn More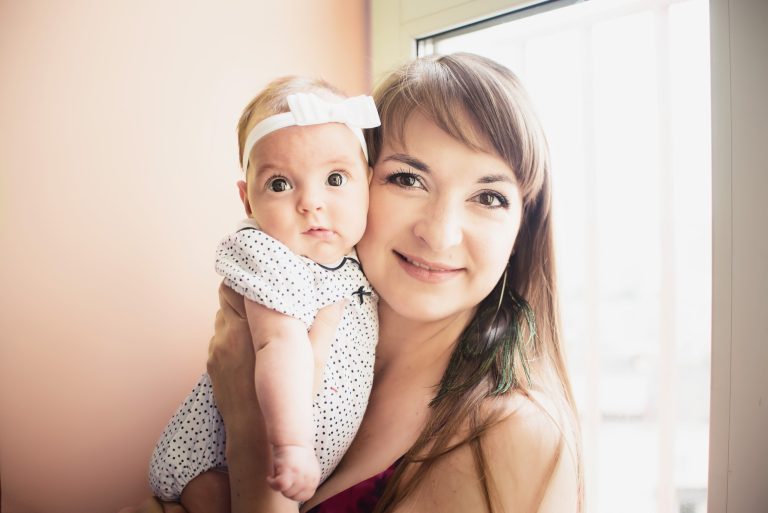 We are an organization passionate about saving lives but we need your help.
Your time and giving allow us to continue this amazing work in our community. Thank you for choosing to be a voice for the unborn and those facing unplanned pregnancies.